Material Options
Property owners want their backyards or landscapes to be comfortable, durable, and attractive. Since most backyards will have several elements, you must also select the products and materials with care and attention to detail. Although many companies offer various hardscaping products, some outshine others. Opt for quality and good branding in your chosen materials when you want your outdoor areas to look good but also last long. At Nolascapes, we are confident and proud of what we do, and our team is here to offer customized solutions to meet your needs. We have extensive experience working with a wide range of materials and products and ensure that you have complete information to make better-informed choices. On this page, you will find information regarding products from various notable, leading brands in the market, offering tiles, pavers, retaining wall systems, and more.


KEYSTONE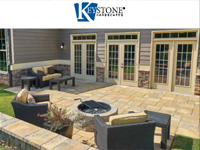 Keystone's first foray into construction was with retaining walls. Their landscape wall systems are adaptable and simple to set up, allowing you to construct retaining walls of varying heights and widths and freestanding features like fire pits, outdoor kitchens, columns, planter boxes, and more. The company's retaining wall technologies are trusted by engineers, builders, architects, and developers worldwide. Ideal for use as a patio floor, pool deck surface, pathway and walkway surface, or other outdoor surfaces. The pavers and patio stones Keystone offers can be customized to your specifications in size, shape, and finish.


BELGARD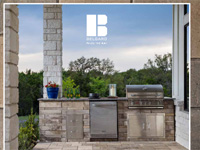 Belgard paver products come in. With the help of Belgard pavers, you can quickly establish a new landscape aesthetic with various materials for every location, including interlocking concrete pavers and permeable paver stones. You can create stunning patios, decks, fire feature areas, etc. These incredibly versatile products enable you to create a harmonious look in your outdoor spaces. Belgard has an impressive range of paver styles, including classic, modern, contemporary, etc. You can choose from concrete, natural stone, brick, and interlocking pavers in all shapes and sizes.


ARTISTRY IN MOSAICS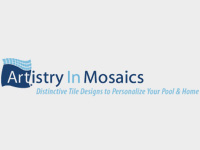 Artistry in Mosaics has a wide range of unique and distinctive product lines, such as ceramic tiles, glass tiles, glass tile blends, and custom tile designs. These products are ideal for pools, poolscapes, and other exterior applications, and you will find thousands of style combinations to choose from. Creating a stunning swimming pool and backyard doesn't become easier than using this company's superb, vibrant tiles in all shapes and sizes. Mix and match the different materials to create a unique look in your outdoor spaces.


NPT POOL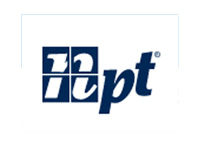 If you are looking for high-grade tiles and other outdoor materials for your yard or hardscape, consider NPT Pool products. This is where NPT Pool products come in. The company has a range of products, such as pool tiles and pool finishes. They also have an impressive line of pavers made of flagstone, marble, and travertine so you can create great outdoor areas like outdoor kitchens, patios, decks, and other features. You can select combination materials for the right impact and ambiance on your property.


FABER CNK STONE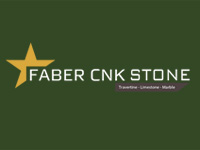 This company is a proven manufacturer of diverse outdoor materials and products such as travertine tiles, mosaics, split face, marble pavers, and copings. The company produces all its products from blocks of the highest density blocks, hand selected from its 13 quarries. These vast choices also ensure that consumers can find something to suit their requirements and budgets. They have ledger split-face mosaic tiles and offer custom fabrication solutions for these products if you want something specific. Designing the perfect outdoor retreat is a breeze with Faber CNK Stone products.


SGM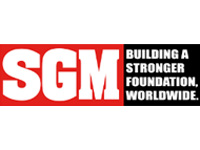 Southern Grouts and Mortars, Inc., or SGM, has a stunning range of products used in various outdoor applications, including decks, patios, pools, and more. They offer a variety of pool finishes that can uplift the look of your backyard and add value to your home. You can choose from a massive line of tiling products that increase an outdoor area's usability, appeal, and safety. You can select decorative concrete products for a classic and straightforward backyard surface or something more exotic from a range of unique tiling products.


BOBE WATER AND FIRE FEATURES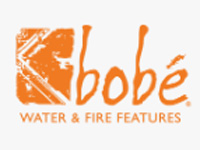 Water and fire are two elements that can add liveliness and warmth to any outdoor space. If you are looking for something extraordinary, Bobe's artisan-crafted fire and water features are for you. This brand is outstanding in many ways, and it offers water and fire bowls, fire pots, scuppers, planters, and water bowls in all shapes, sizes, and styles. The company's all-metal products are superbly crafted to lend sophistication and style to any outdoor space. They use premium materials, including corten steel, stainless steel, and hammered copper, and the artistry is outstanding.


Areas We Service in Louisiana